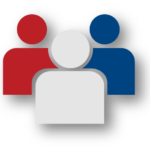 Water treatment professionals
For more than thirty-five years in Syria, where the company has been active in the field of raw water treatment and in several areas including industrial water treatment – laboratory water analysis equipment – different chemicals to meet water treatment applications where the company provides various solutions appropriate to most industrial – medical applications – Household in addition to the Department of Swimming Pool Water Treatment and equipment.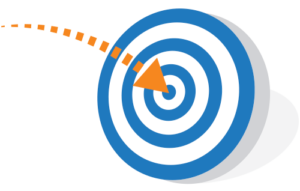 The center always seeks to obtain customer satisfaction continuously and not after the first meeting with the customer, and we have achieved this policy with tangible success. Urging the human being of this age.